The ORIGINAL and still the BEST place to get yourself Simpsonized
Are you a fan of the Simpsons? If so, we can make you yellow! The perfect gift for friends, family or loved ones – a striking avatar, or just a bit of fun. Get yourself a hand-drawn 'Yellow' character!
Its simple! Just choose your 'Yellow' package from the examples below, upload your photo and leave the rest to us! We will email you back with your hand-drawn, digital 'Yellow' image to use as you wish.
Note: You will get a downloadable digital file, not physical products. Examples below are just for illustration purposes.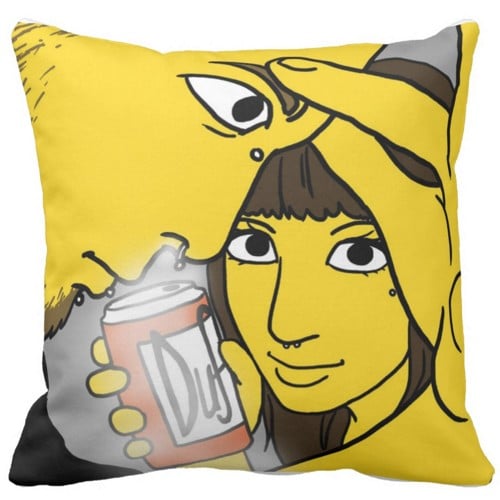 No generic software! We use professional artists to hand-draw your yellow portrait, creating a unique, one of a kind original that you will instantly recognize and treasure forever.